Develop a coffee subscription service that helps determine the coffee preferences of the customer. Most importantly, the experience must help educate the user about coffee.
Role: UI/UX + Visual Designer
Client: Student Work
How might we design a coffee service that is functional and unique?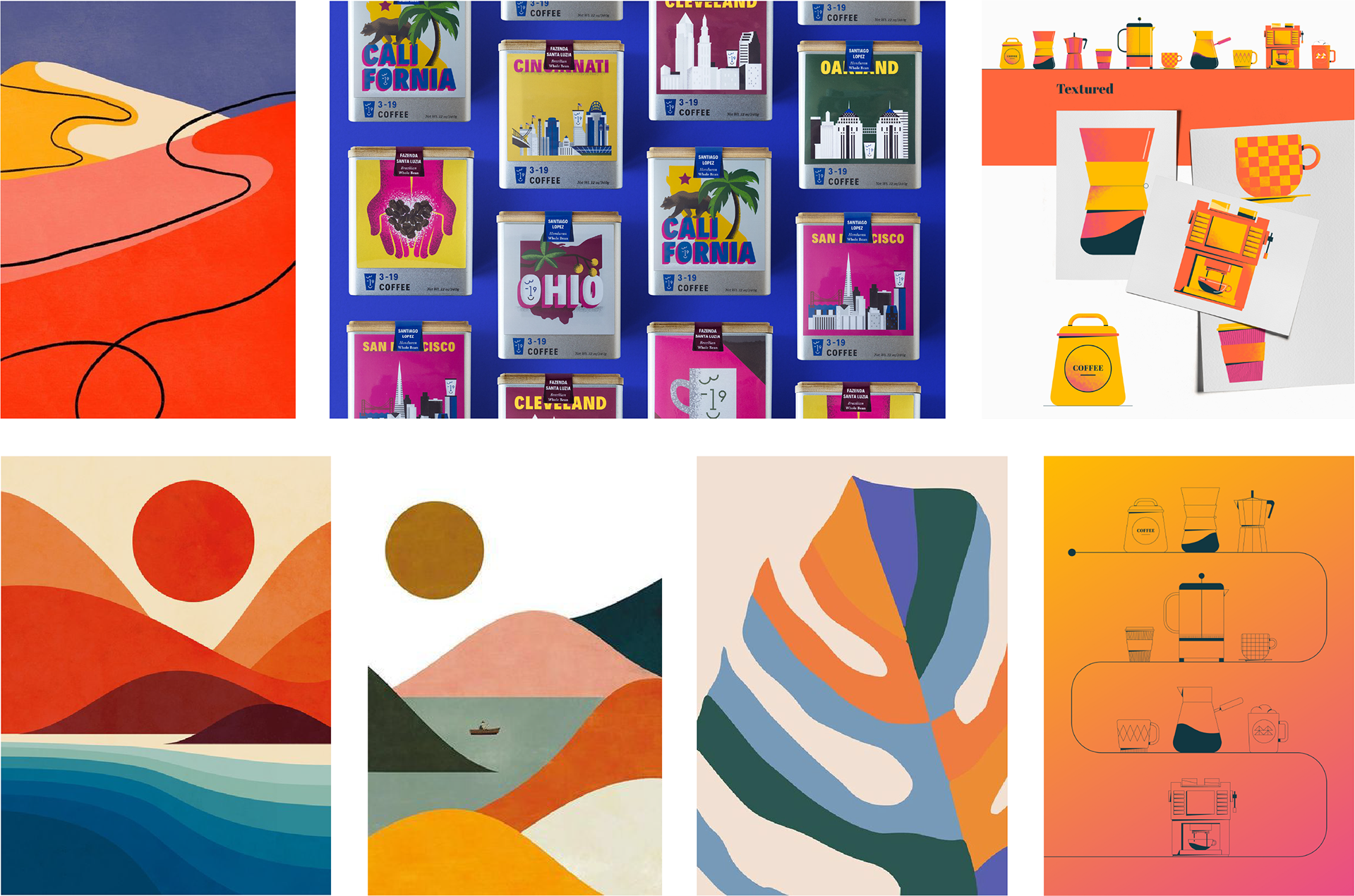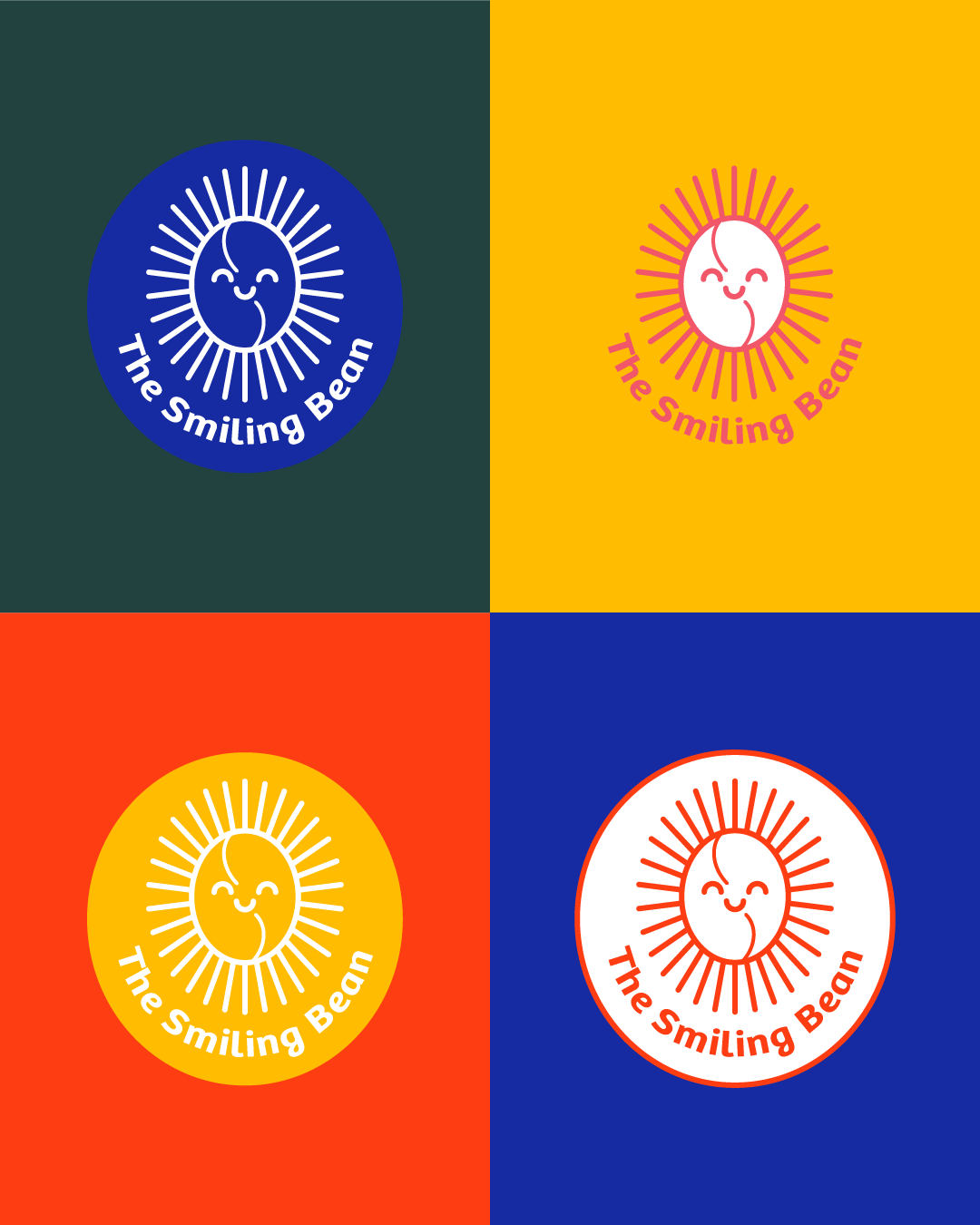 The Smiling Bean is a hypothetical coffee company that focuses on diverse coffee beans from around the world. Its name references the uplifting, positive mood coffee can put you in.

Themed Months: By basing the monthly coffee box on a specific country, this introduces the user to a variety of coffee beans within that country. It also gave me a better sense of where to take the art direction.

Element of Surprise: Users won't be able to see what specific coffee they will receive in their coffee box but they will still get an idea through the ordering experience.

Snacks: The Smiling Bean offers snacks to add to the subscription order. These snacks are picked specifically to compliment coffee.