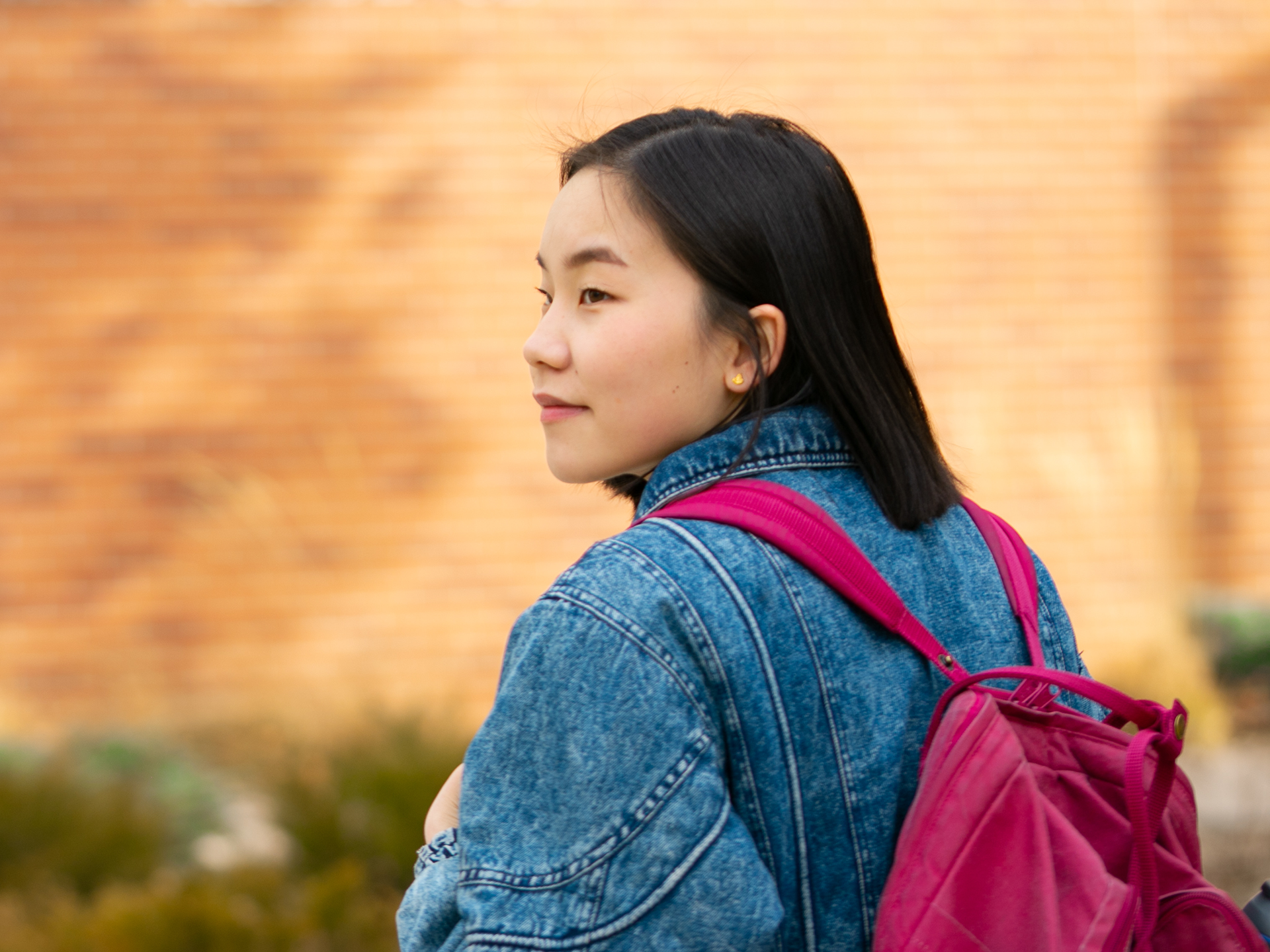 "Every great design begins with an even better story."
—Lorinda Mamo, designer
Rebecca Lai is a Visual + UI/UX designer with roots from Fort McMurray and currently lives in Edmonton, Alberta. She graduated with a Bachelor of Design in Visual Communication Design at the University of Alberta in Spring of 2020.
In her design practice, she enjoys doing branding, print design, photography but is not afraid to try new areas of design. She is eager to learn more about UI/UX design, human-centered design and sustainable design. Lai believes that good design should be diverse, inclusive and accessible to everyone.
One of Rebecca's earliest memory of being an artist was when she was a toddler, using her mom's red lipstick and nail polishes to draw on the walls in her childhood home. Today in her fine arts practice, she often creates work as a reflection of her Chinese-Canadian identity. Within the subject of cultural identity, she dissects it into different experiences—like nostalgia, appreciation of culture and reflection on adversity.
Rebecca has received several scholarships throughout her creative and academic journey. This includes the Jason Lang Scholarship, Keyano Art & Design Scholarship, and the Kim Jenkins Student Art Scholarship.