For my design class, I was tasked to create a hypothetical landing page for the Canadian Blood Services. This campaign's goal is to target athletes (both professionals and amateurs), which is a new demographic to CBS. The tone I aimed for with the visual design is to be
positive
,
personal
and
encouraging
.
Role: UI/UX + Visual Designer + Copywriter
Client: Student Work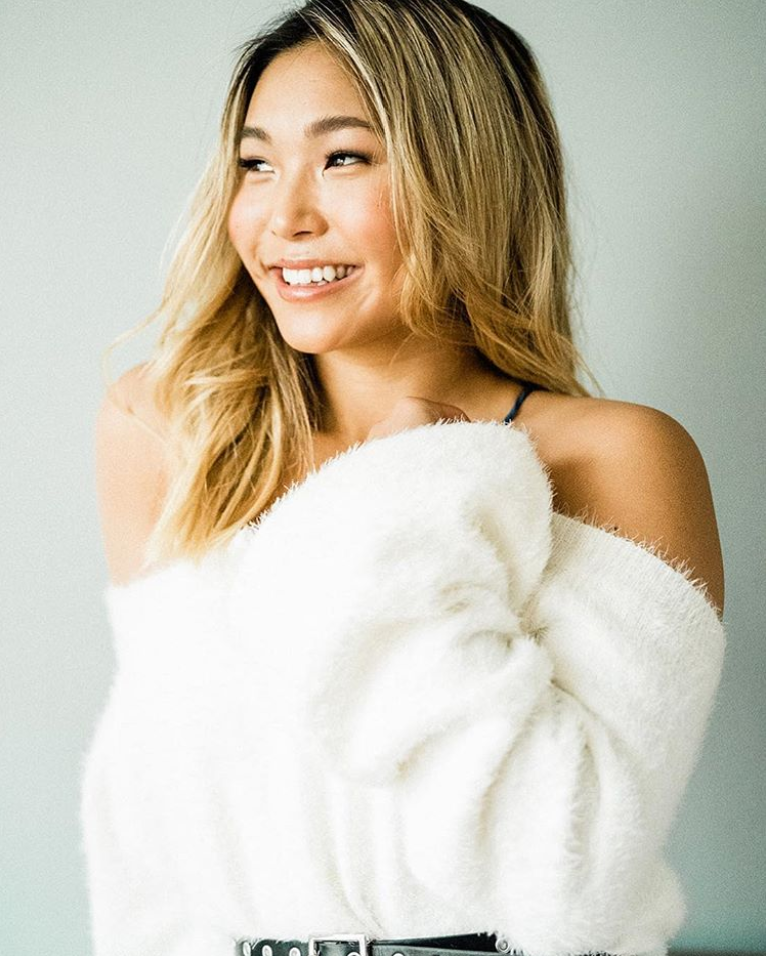 Lillian Chi
is a 22 year old gymnast who lives in the heart of Edmonton, AB. She has been training all her life to one day participate in the Olympics. She believes in giving back to the community and is looking towards donating her blood. Many young girls look up to Lillian as a role model because of her social presence online.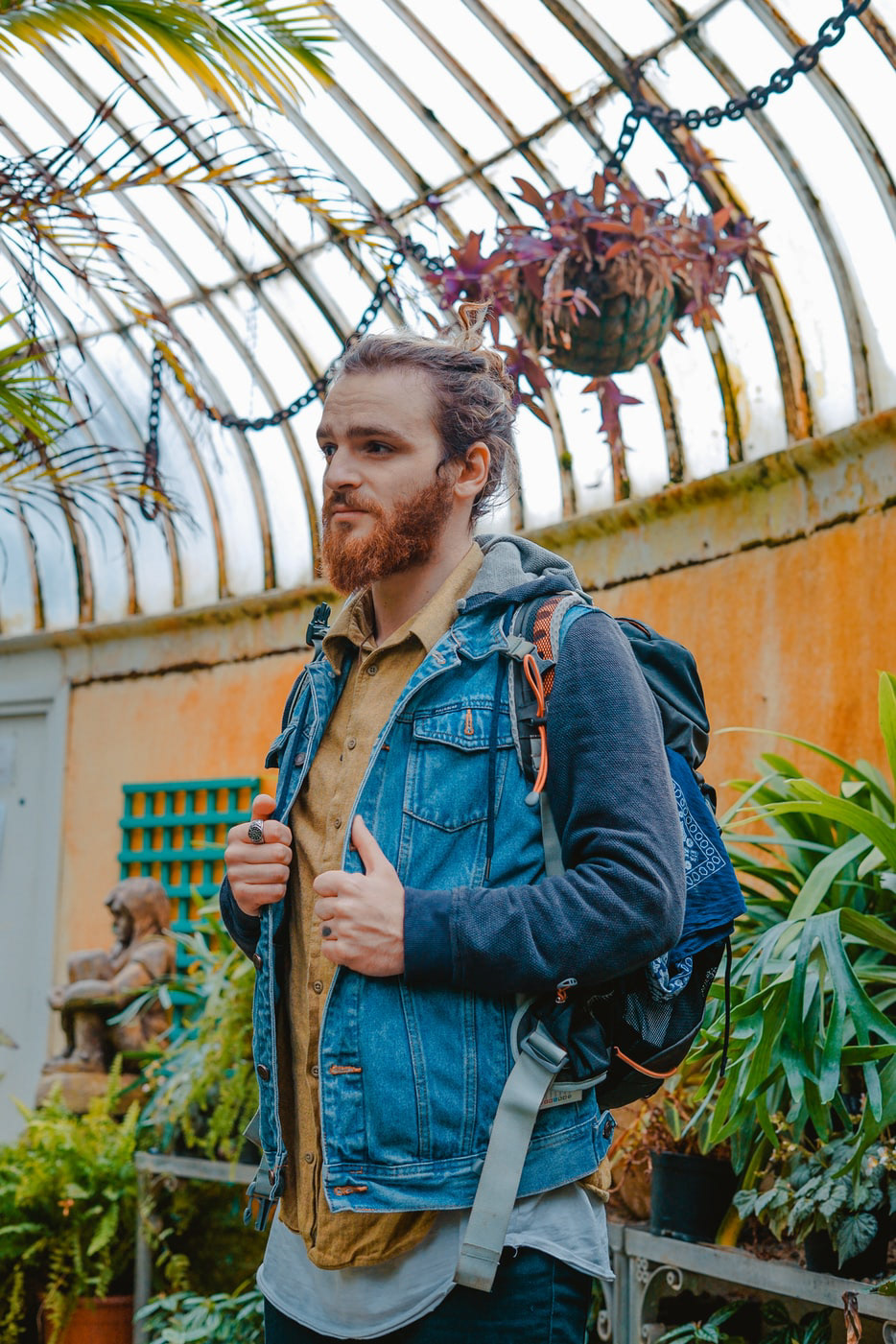 Austin Brooks
, 33, works as a Marketing Director at a local tech company located in Edmonton. He believes that he must live a healthy and active lifestyle outside of sitting in the office all day. Austin keeps fit by eating clean, going to the gym every night and being outside in his free time. Instead of driving a car, Austin chooses to ride his bike to work. By doing so, he is being more sustainable and gets his heart-rate up before he clocks-in.